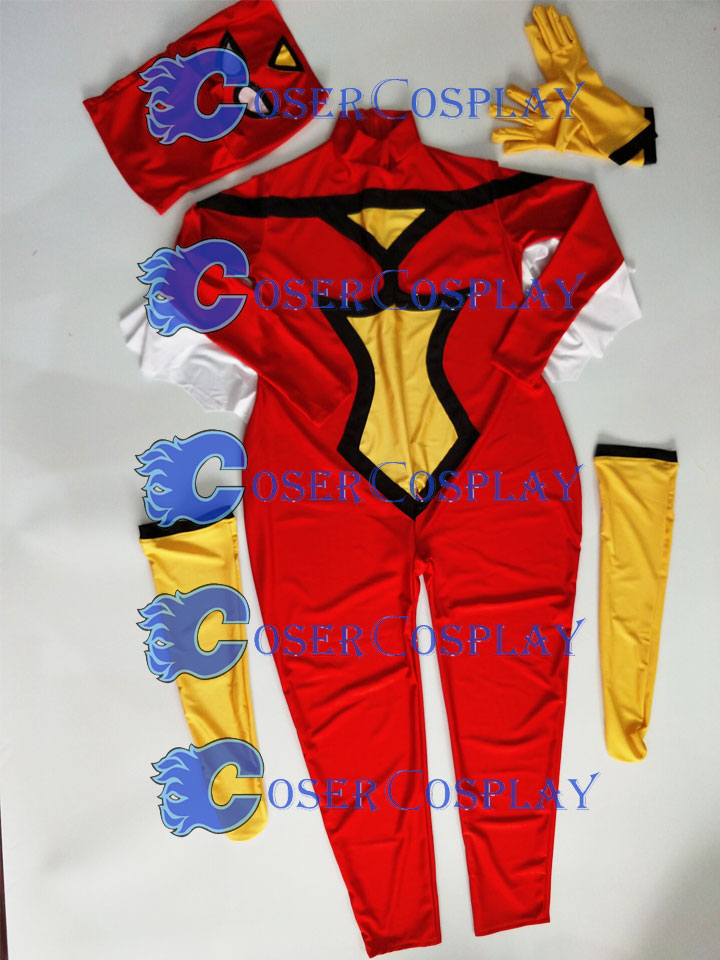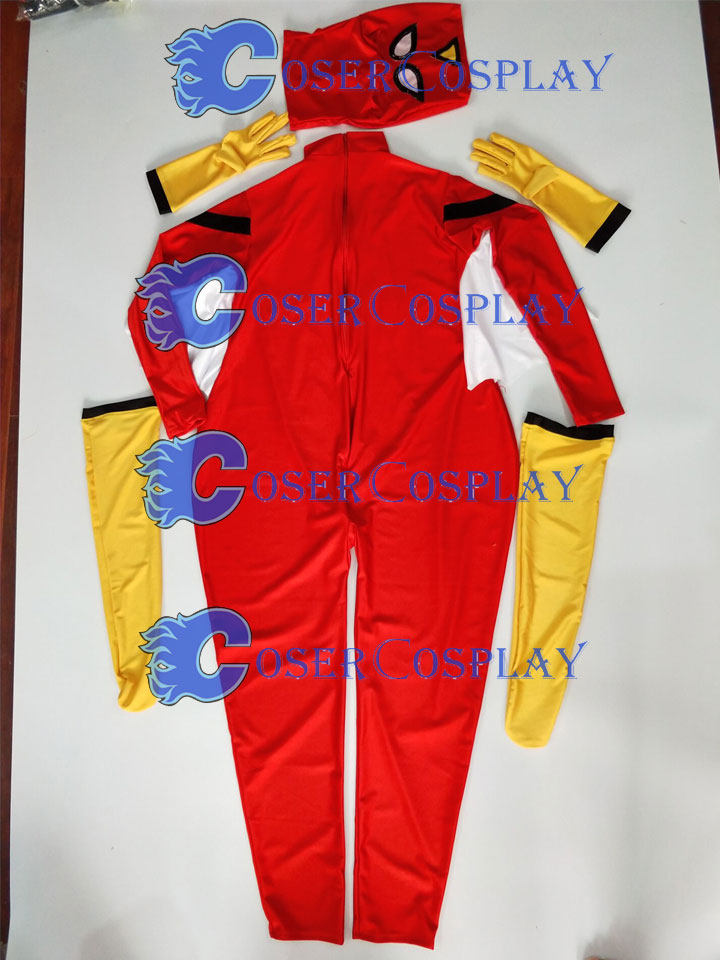 If you do not choose the custom options, then it will be made as one-piece because the real sample in the picture is custom-made.
Gender:Women
Air Permeability: Good
Elasticity: Good
Components:Suit
Material:Lycra Spandex
Characters:Superhero, Spider-Woman Jessica Drew, Spider Girl
Spider-Woman Sexy Halloween Costumes For Women. Jessica Drew who lives a normal life, after one day she exposed to radiation near wundagore of Transia, she has the super power, which helps her to safeguard world peace. Spider-Woman Jessica Drew work for S.H.I.E.L.D. and HYDRA. Then she joined in New Avengers. In the Civil War she become one of the Secret Avengers of Captain America. The material of this Halloween cosplay costume is lycra spandex, the hood is not detachable, it's one piece, we can also make it detachable if you need. Detachable feet and detachable hands please choose the options, the eyes are not transparent, so you can choose open eyes if you want to see through. Good quality and fast shipping, make the order now. This women Halloween costume have a small white wing, very sexy and fashion. Custom-made is also available. You can leave us message on the "contact us" page, we will reply you within 24 hours. Feel free to contact us. Usually our processing time is 5 days, the shipping time is 2-4 working days, if you need rush order please leave the message.