Material: Lycra Spandex
Air Permeability: Very good
Elasticity: Very good.
Gender: Women
Components: Catsuit; gloves, stockings, yellow belt
Characters: Katherine Anne Pryde/Kitty Pryde, Shadowcat, Sprite, Lockheed, X-Men, Mutant, Superwoman, Supergirl, Marvel Comics Superheroine
Custom Option If You Need: Crotch Zipper for Male, Crotch Zipper for Female
The royal blue cute pet Lockheed is not included, the yellow gloves are detachable, and the yellow stockings are also detachable, the belt also the same. the yellow stockings will be similar like the picture blow, not eacactly the same, just the stockings not the heels.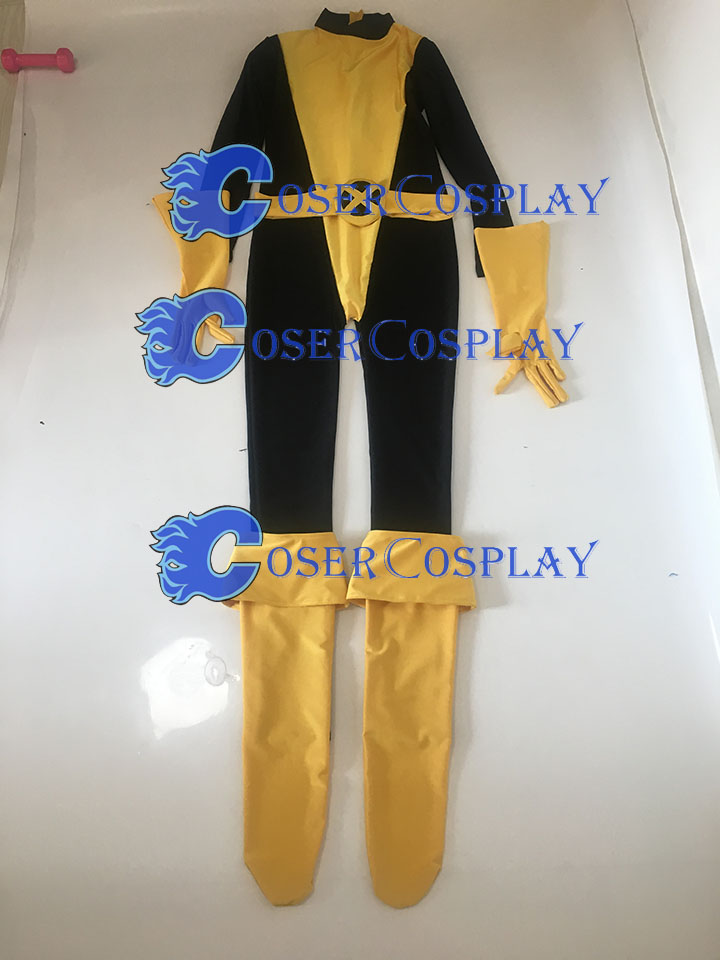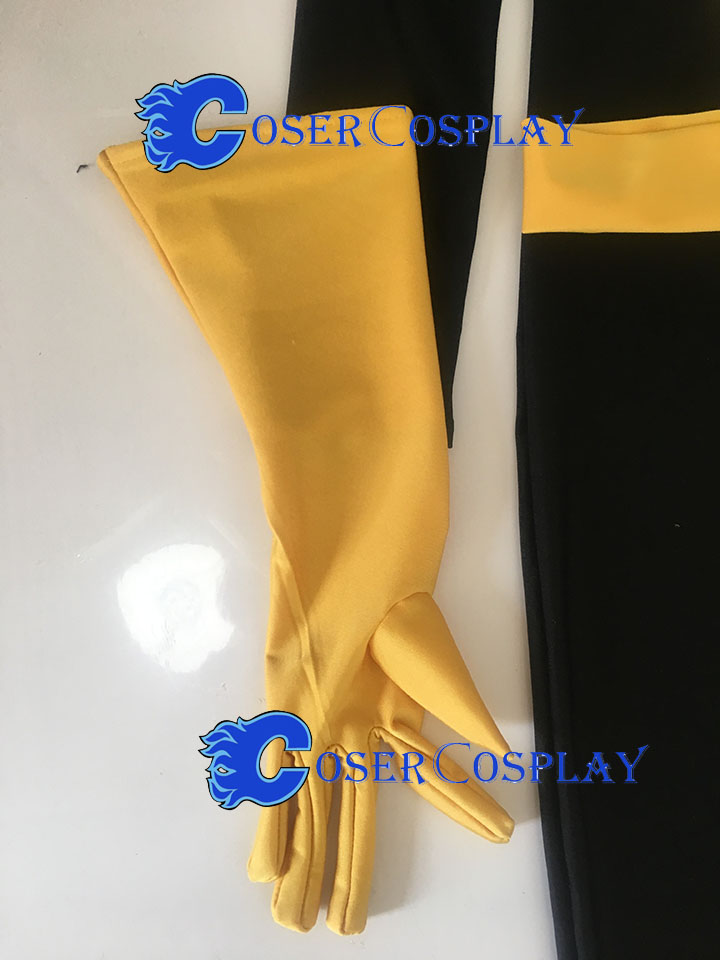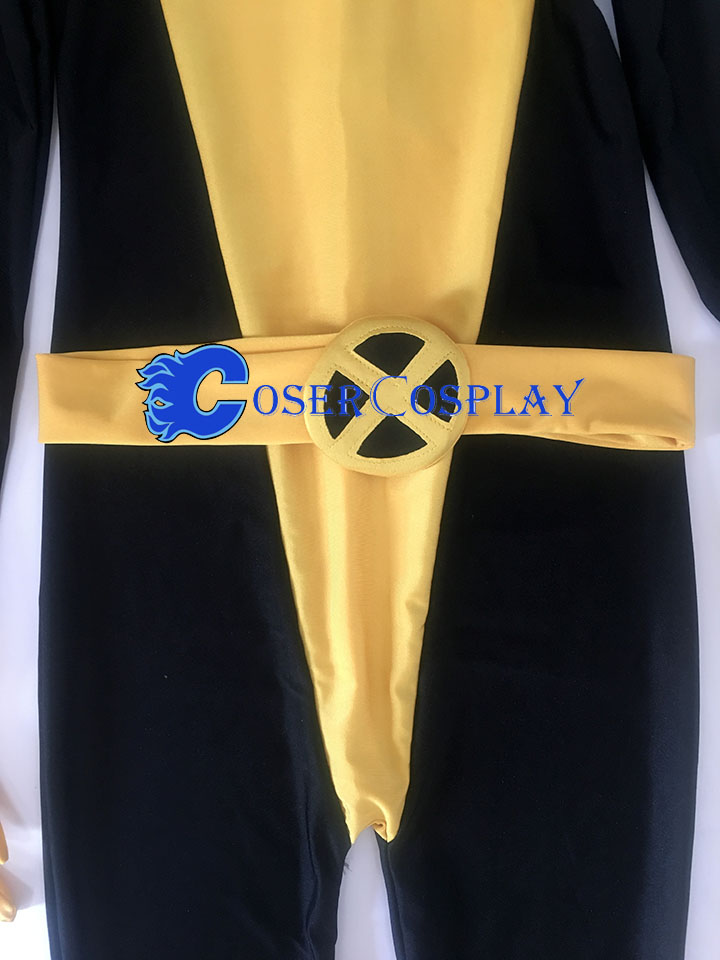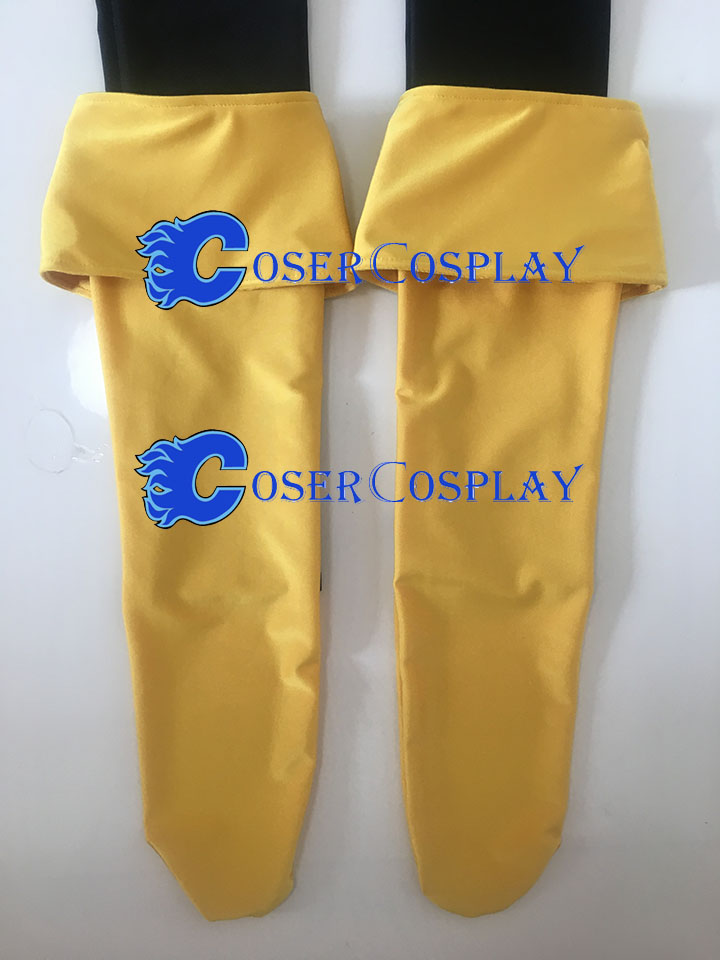 "Kitty" Pryde, the Shadowcat, is a mutant with a blurring ability to penetrate objects, and she is also a talented person who is one of the leading men in the X-Men; recently became the Principal of the Jean Grey's school. Enter the X-Men team, as a freshmen. Katherine Anne "Kitty" Pryde was born in Deerfield, Illinois, with parents named Carmen Pryde and Theresa Pryde. Her grandfather, Samuel Prydeman, was locked in the concentration camp during World War II because of Jewish descent.