Material: Lycra Spandex
Air Permeability: Very good
Elasticity: Very good
Gender: Women, kid
Components: Catsuit, gloves, Stockings, headband, belt( just a simple similar belt not the original belt shows in the picture)
Characters: Rogue, Anna Marie, Marvel Comics Superheroine
Custom Option If You Need: Crotch Zipper for Male, Crotch Zipper for Female
This classic Rogue Cosplay Costume made of lycra spandex, this kind of material with very good breathability and also the elasticity is very excellent, the jacket in the picture is not included, if you like the Rogue's jacket please click the link to buy it, and you can also buy the accessory belt separately. This Sexy Halloween Costumes For Women inspired by the movie X-MEN, the gloves and the stockings are made detachable, the accessories of this product just the stockings, not the thigh high boots, the same thigh high boots is also available, the price is 109.99$, and the processing time of the Rogue's over the knee boots is about 10-15 working days, the processing time is not the same as of the costume. the processing time of the boots just needs about a week. So the yellow and green stockings made of lycra spandex, not leather. Got some good Halloween Costume Ideas, our best cosplay costumes are amazing, custom-order also available. Any questions about our products, welcome to contact us!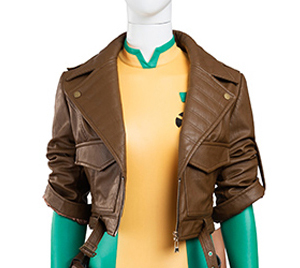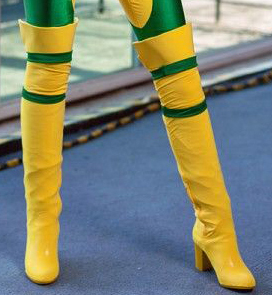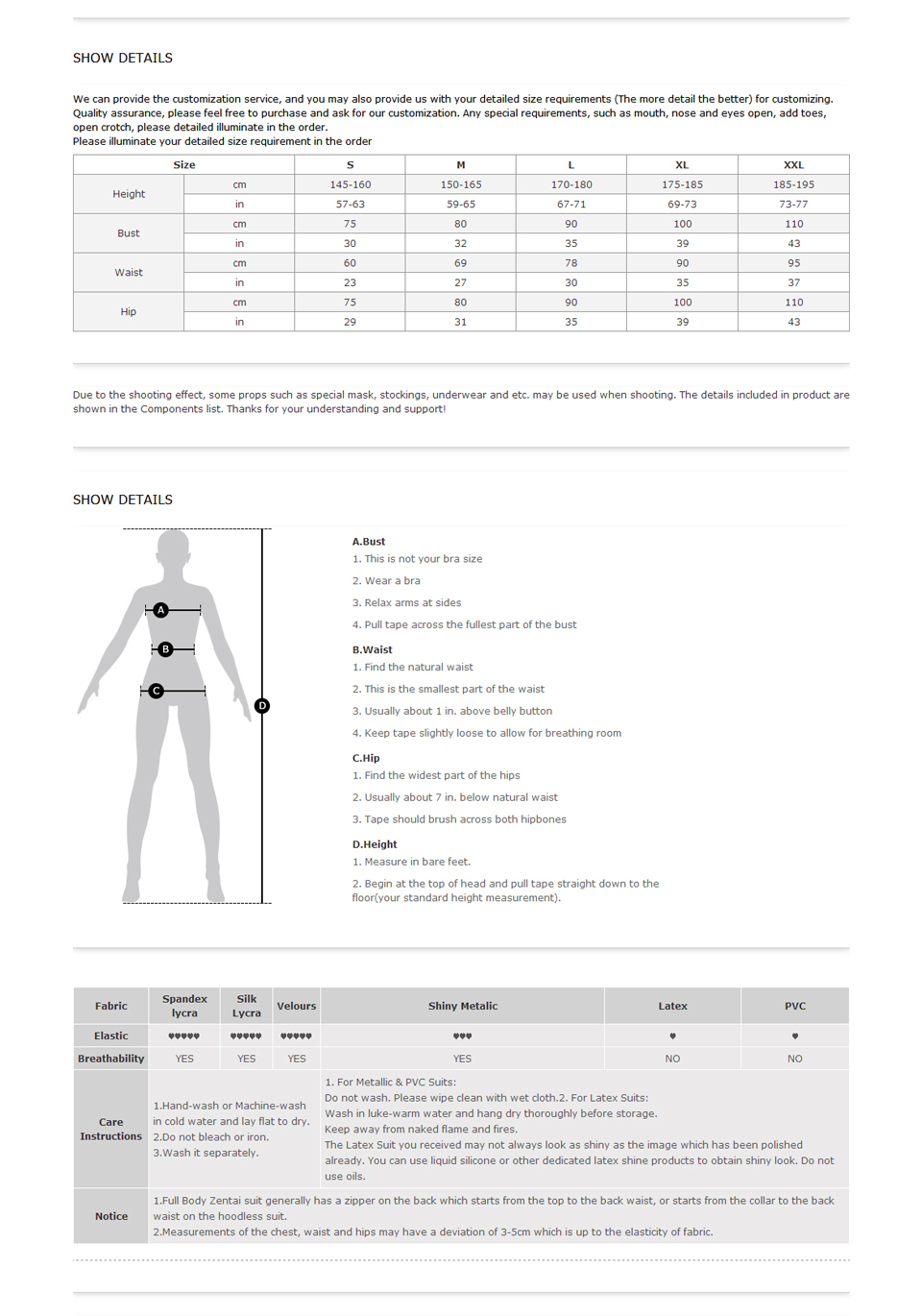 After the "Schism" incident, Rogue left the Utopia and went to the Wolverine's school to be a teacher, Rogue and Gambit are a couple, they both fall in love with each other, but the two friends are bound to never touch each other. Rogue absorbed part of his memory after kissing Gambit and knew the truth of the Holocaust, and left the X-MEN at the end. In the first movie of x-men, Rogue was shaped as not flying, and a role with not much super-strength, the movie's dramatist obviously do not know how to solve such a plot point. In the following X-MEN series, it is also impossible to make too much adjustment on her personality and her movements. Her personality has gone deep into the audience's mind. Rogue was depicted bold and adversarial in the comic book, but timid in the film, FANS prefers comic version of this character.