Material: Lycra Spandex
Air Permeability: Very good
Elasticity: Very good
Gender: Women, kid, unisex
Components: Catsuit, gloves, stockings, blue accessories
Characters: Invisible Woman, Invisible Girl, Susan Storm Richards, Fantastic Four, Malice, Baroness von Doom, Captain Universe, Marvel Comics Superheroine
Custom Option If You Need: Crotch Zipper for Male, Crotch Zipper for Female
Color: Royal Blue, White
Sexy Halloween Costumes For Women, we provide you more than one choice, this sexy bodysuit inspired by the movie Fantastic Four, in the movie Jessica Alba wears a blue cat suit costume, this Invisible Woman cosplay costume looks more sexy than the catsuit of the movie, there is a big Number 4 on the chest, the number 4 part is uncovered, this Sexy Lingerie made of Lycra spandex, the color is navy blue and white, the white gloves and stockings and the blue accessories all include. There is a zipper at the back, from the top of the Leotard and to the middle of the back. Lycra spandex material can be washed, but wet look shiny spandex can not. Custom-made also available, we can product this depends on your measurements, like Plus Size Halloween Costumes. Any questions please feel free to contact us.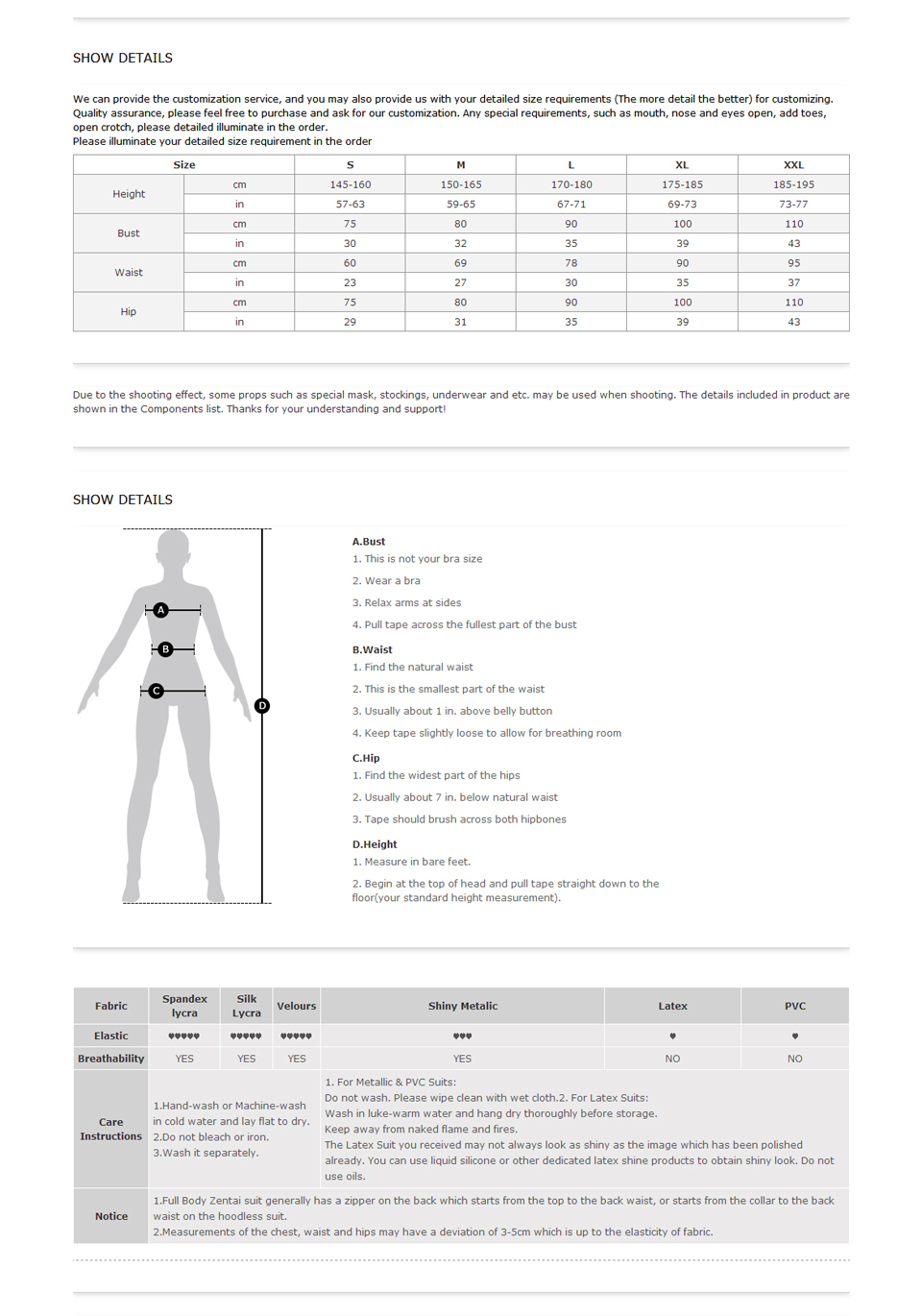 Susan Storm Richards is a blond woman with hot body and a smart brain. She is not just has the ability of Invisible, but she also can create a protective cover to protect the people, and also can send out a shock wave with destruction. Benjamin Jacob Grimm grew up in the slum of New York City. He was eager to grow up and leave the place where bought him the bad memories. He eventually entered the university with the rugby scholarship. Even though The Thing is ugly, he still with a sense of humor and dignity. Jonathan Lowell Spencer Storm was young and restless. After he had super power, he felt more divine. He used the super power to pretend a cool man, and he was as lively as a group of flames and didn't settle for a moment, and his favorite entertainment was making fun of the honest The Thing. Due to his age, he became a good friend of Spider-Man, and they two provoke a bunch of troubles together and be blamed by his sister and brother-in-law.